Go Baduk Weiqi Clubs
Clubs
---

The International Go Federation (IGF) strives to promote the sport of Go. The aims of the IGF are to advance the techniques and spirit of Go throughout the world, to promote amicable relations among the members of the IGF, and to improve the organization of world Go. The members of the IGF are the organizations connected with Go in each country or territory.

The IGF carries out the following main activities:
- The organization of the World Amateur Go Championship and other international Go tournaments.
- The publication and distribution to members of up-to-date information on world Go activities through a periodical bulletin and/or the IGF home page on the Internet.
- Other activities contributing to the international development of Go.

Long-term goals of the IGF:
- Promoting the sport of Go around the world.
- Increasing the number of members of the IGF.
- Strengthening the organisation and administration of the IGF and our members, e.g. by distributing promotion and teaching materials.
- Increasing the playing level by sending coaches to instruct players and developing the Internet as an opportunity to play and promote Go worldwide.

IGF has no political or religious objectives. As the participation in our championships shows, the IGF considers it a main objective to strive for the inclusion of women, children and the elderly. Any barrier for these groups will be actively tackled.
We believe that Go, as a means of communication that transcends the barriers of race, religion, age and language, is going to play an ever more important role in the hearts and lives of men, women, young and old.

Source: https://www.intergofed.org/about-the-igf/corporate-policy.html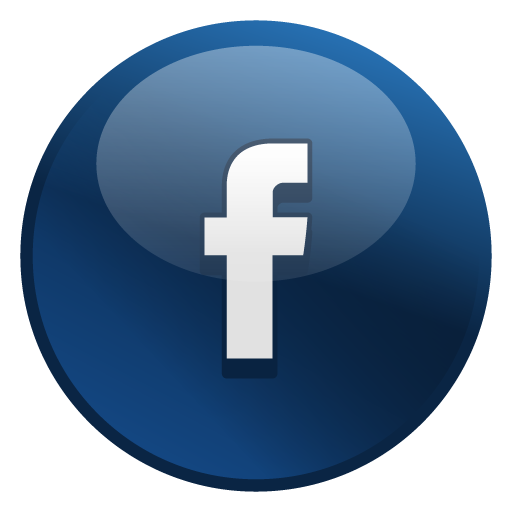 ---